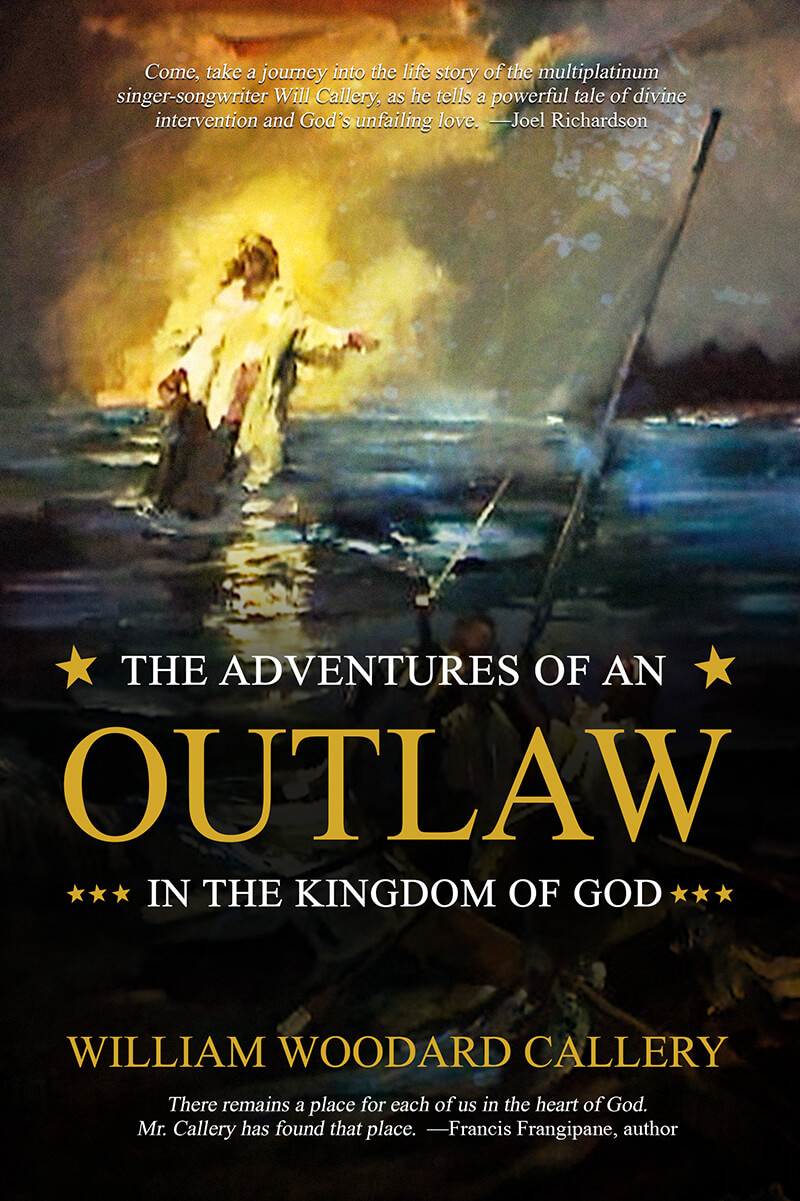 The Adventures of an Outlaw in the Kingdom of God
"The Adventures of an Outlaw in the Kingdom of God," is a personal story of a young man in an iconic Americana heartland during simpler times of long ago. Will paints the picture of sweet memories we all can identify with ourselves; to reach the height of fame and fortune, a lifestyle with no boundaries and no earthly hope, and yet to be retrieved by the unfailing love of our God in the Lord Jesus Christ. This is an amazing story!
Associate Pastor to David Wilkerson
Lindale, Texas & Times Square Church
"Sometimes you think you have arrived, yet God's saying this is not the place, and He keeps you moving until you finally arrive where He wants you."
- Gilman I. Yumaa, Board Chair, Agape Ministries for Christ International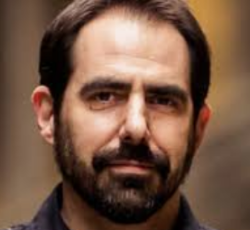 Come, take a journey into the life story of the multi-platinum singer-songwriter Will Callery, as he tells a powerful tale of divine intervention and God's unfailing love.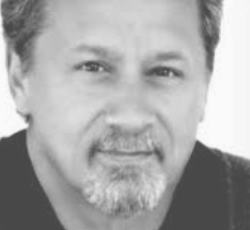 There remains a place for each of us in the heart of God. Mr Callery has found that place.